Karaoke Hire in Yorkshire
DJ Ollie Mobile Discos provides you with Karaoke parties and Karaoke equipment hire in Yorkshire and the surrounding counties. You have three options of Karaoke hire to choose from which are all explained below. DJ Ollie will supply their Karaoke parties and Karaoke equipment to you.
Our karaoke systems are easy to use
DJ Ollie Mobile Discos have different size Karaoke systems to suit the size of your venue. We use some of the latest technology discs and players making your event run smoother. Some of our karaoke discs hold 1,000 songs on them, which saves you time changing karaoke discs.
Our karaoke music is in alphabetical order, making it easier to find the artist you want to sing along to. The karaoke song books are divided into sections of general and popular karaoke songs and a section for the recent songs, again making it easier for you.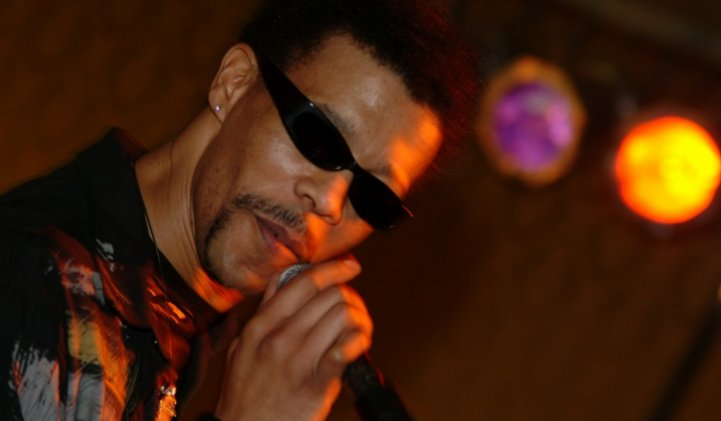 Add your own karaoke music
You may also wish to add on your 10 favorite karaoke songs to your event. If you would like to do this, we request the list of karaoke songs one month before the event date and you advise of this at the time of booking.
Three karaoke options
Option 1
Hire a Karaoke system and we set it up for you. We give instructions for you to operate the karaoke system yourself. Add some disco lights to your hire to make your night even more fun and special.
Option 2
Hire a Karaoke system and we set it up for you. One of our Entertainers/DJ's there to work the karaoke system for you.
Option 3
You have a complete Disco and Karaoke show which includes our disco lights and full karaoke system with one of our Entertainers/DJ's as host.
Pricing to your needs
We appreciate the fact that each customer is different with regards to the amount they wish to pay for a Karaoke Night and indeed there are many factors to consider, such as size of the venue, number of guests, location , equipment needed etc and we strive to offer competitive prices.
For more information or for your free quote, please use our contact form, email [email protected] or telephone one of our numbers below. One of our representatives will contact you as soon as possible and help you with any requirements and/or questions you may have.
For Yorkshire & Surrounding Counties: 01904 411415