Wedding DJ – York, Leeds, Harrogate and Yorkshire
Welcome to DJ Ollie, the ultimate destination for exceptional wedding DJs.
We understand that your special day deserves an unforgettable soundtrack, and we're here to make it happen.
Our team of talented and experienced DJs is ready to transform your wedding into an extraordinary celebration that will have your guests talking for years to come.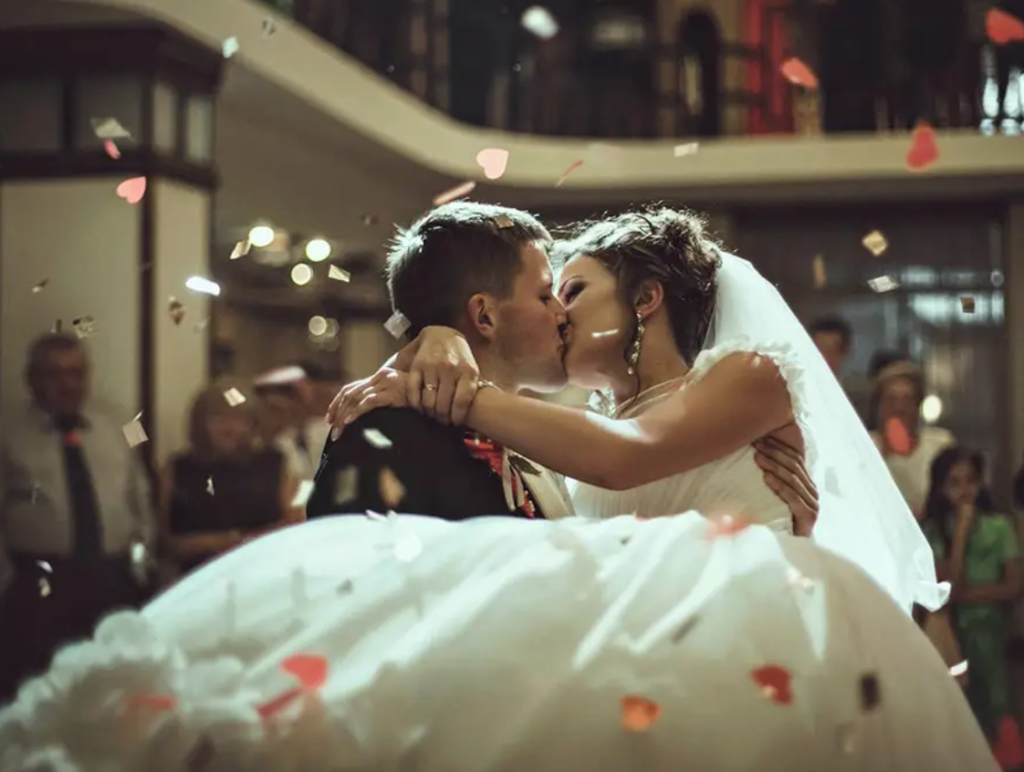 When it comes to weddings, reliability is key. We pride ourselves on being punctual, professional, and dedicated to delivering a flawless performance every time. You can trust us to be there on time, set up seamlessly, and create a seamless flow of music throughout your event. We take our commitment to excellence seriously, ensuring that every detail is taken care of, so you can focus on creating lifelong memories.
That's why we offer a wide choice of music genres to suit your taste and create the perfect ambiance for your wedding. Whether you're into classic hits, the latest chart-toppers, or specific genres like R&B, pop, rock, or electronic music, our DJs have the expertise to curate a playlist that perfectly matches your vision.
We believe that music has the power to bring people together and get them on their feet. Our DJs are masters at reading the crowd and adjusting the vibe accordingly. We know how to strike the perfect balance between playing the songs you love and ensuring that the dance floor stays packed all night long. From romantic ballads to floor-filling bangers, we'll keep the energy high and the dance moves flowing, making your reception an unforgettable experience for all.
Personalization is at the heart of what we do. We take the time to understand your preferences and work closely with you to create a customized music plan that reflects your unique love story. Whether it's your first dance as a married couple, a special song for your parents, or a playlist that represents your journey together, we'll make sure every moment is accompanied by the perfect soundtrack.
Our team of wedding DJs is not only skilled behind the decks but also expert entertainers who know how to engage with your guests and create an atmosphere that's both lively and elegant. We bring the perfect mix of charisma, professionalism, and musical knowledge to your wedding, ensuring that your guests are thoroughly entertained from the moment they step onto the dance floor.
So, if you're looking for wedding DJs who are reliable, experienced, and capable of creating an unforgettable musical experience tailored to your needs, DJ Ollie is the perfect choice. Contact us today to discuss your vision and let us bring your dream wedding to life through the power of music. Get ready to dance the night away and make memories that will last a lifetime with DJ Ollie.
Get in touch to talk about your big day and get a free no obligation quote.
01904 411415 – Mobile: 07946 438578 – [email protected] or contact us using our contact form.